Finish your online loan application in 5 minutes!
Collect Mobile No
"*" indicates required fields
Get your money in 3 easy steps!
Fill out the application form!
This is the easiest way to borrow money! Thanks to technology. You only need 1 valid ID. No credit score is required.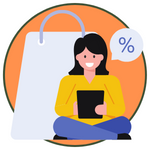 Get the best offers that suit you!
We evaluate hundreds of loan offers on your behalf, and give you results with a click of a button! You saved a valuable amount of time!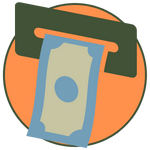 Withdraw the loan proceeds!
With 1 valid ID, you can finish the application in less than 5 minutes… or depending on how fast you fill-up the form! You can withdraw the cash with your bank, e-wallet, or cash remittance center!
This is the fastest way to borrow money!
Gone are the days when you have to wait in line and submit paperwork in borrowing money! With your smartphone, getting a loan is a few clicks away!
How do our customers rate us?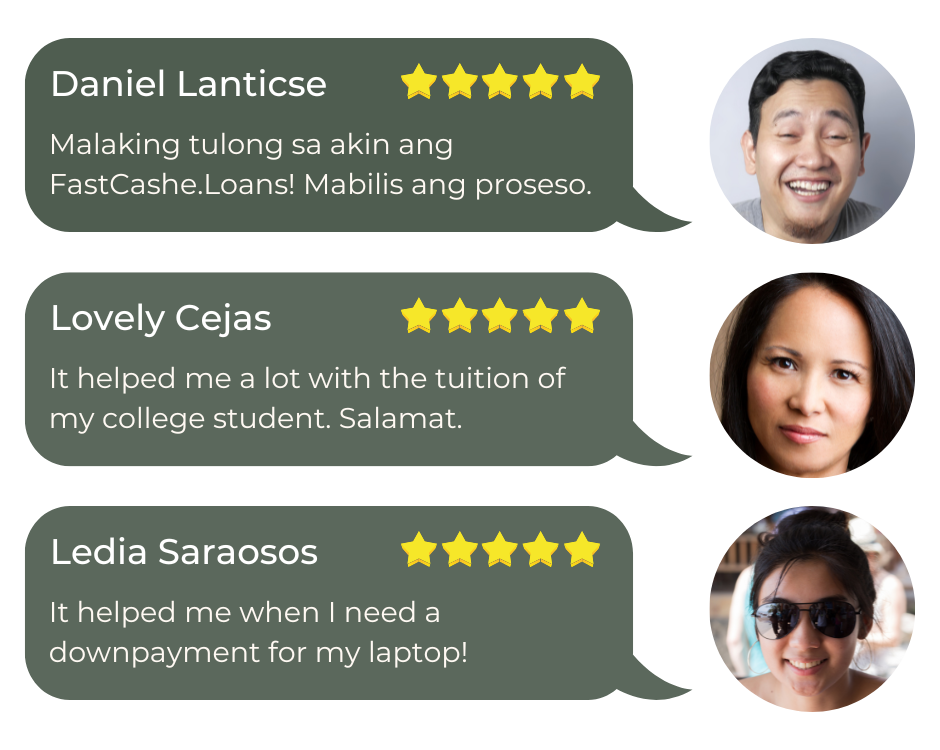 Annual Percentage Rate (APR)
Repayments may vary from 91 days to 180 days. The minimum Annual Percentage Rate (APR) ranges from 0% to 360%. For example, you will pay P3,231.95 monthly for a principal loan of P25,000, which is payable in 12 months (APR = 90%). The total repayments will be P38,783.35, with a full interest payment of P13,783.35.